They have trusted our knowledge and experience…
Our clients include numerous logistic operators and companies conducting trading and distribution business throughout the country. We also serve most of the international courier companies representing the Polish CEP sector, providing them with dedicated solutions to support their operational processes.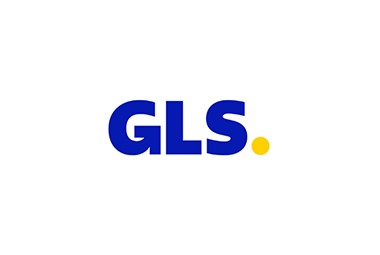 An implementation a mobile system with high and proven operational efficiency aimed at increasing the quality of customer service (punctuality, quality, process control). The result of the implementation was, among others, improved customer service standard (the ability to control the delivery process through mandatory contact with the consignee) and improved efficiency of courier teams as well.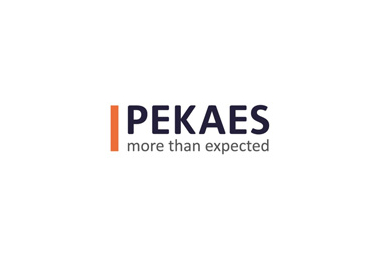 Implementation of a mobile application supporting the delivery management process. The main functionality included accepting parcels for delivery by scanning and transferring the route with the list of orders to the drivers' mobile device. Other functions allowed, among other things, to update shipment statuses and notifications about new orders or possible changes.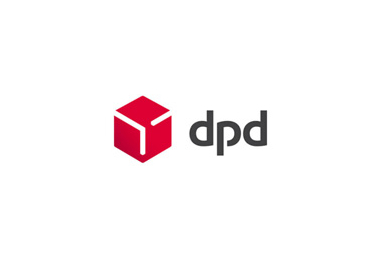 The new approach was also intended to support the new line haul numbering introduced for other newly deployed systems. The implementation guaranteed, among other things increased the range of operations, more efficient package sorting process and better ergonomics through the use of wearable terminals as well.

BAT
The aim of the implementation was to provide a convenient application supporting field activities of sales representatives. The application enables market and opinion surveys and supports the market launch of new products. The complete solution consists of the mobile application and the central module for managing and reporting promotional activities. It has been integrated with the CRM, warehouse and financial/accounting systems. The implementation has improved the data capture process, customer service quality and employee efficiency. It has also optimized working times and promotional and commercial activities.

DPD
The supplied TMS system is responsible for planning and distributing timetables, as well as for generating transaction/operation acknowledgments, transport orders and waybills. It also supports the settlement of accounts with carriers, invoicing and effective management of transport operations including the loading and unloading of trucks, thus ensuring timely collection and delivery of goods in branches.
The solution also comes with a guarantee of high performance and availability, ease of development and implementation of new functionalities, integration with process automation systems and full scalability to stay ahead of the growth of the business.

EURONET
The aim of the project was to implement a Web application for Sales Team Coordinators and a mobile application for Sales Representatives, and to integrate the apps with the existing IT system infrastructure. The key functionality was responsible for exchanging information on the current statuses of tasks, communicating with field personnel and supporting sales activities.
The benefits of the implementation included optimization of customer acquisition costs, turnover forecasting, measurement field personnel performance and, in general, operating costs. The quality of communication and of the process of settling accounts with sales representatives has also improved.
We will help you discover new
opportunities for your business!
We will help you discover new opportunities for your business!