We will help you discover new
opportunities for your business!
We provide solutions for medium-sized and global companies!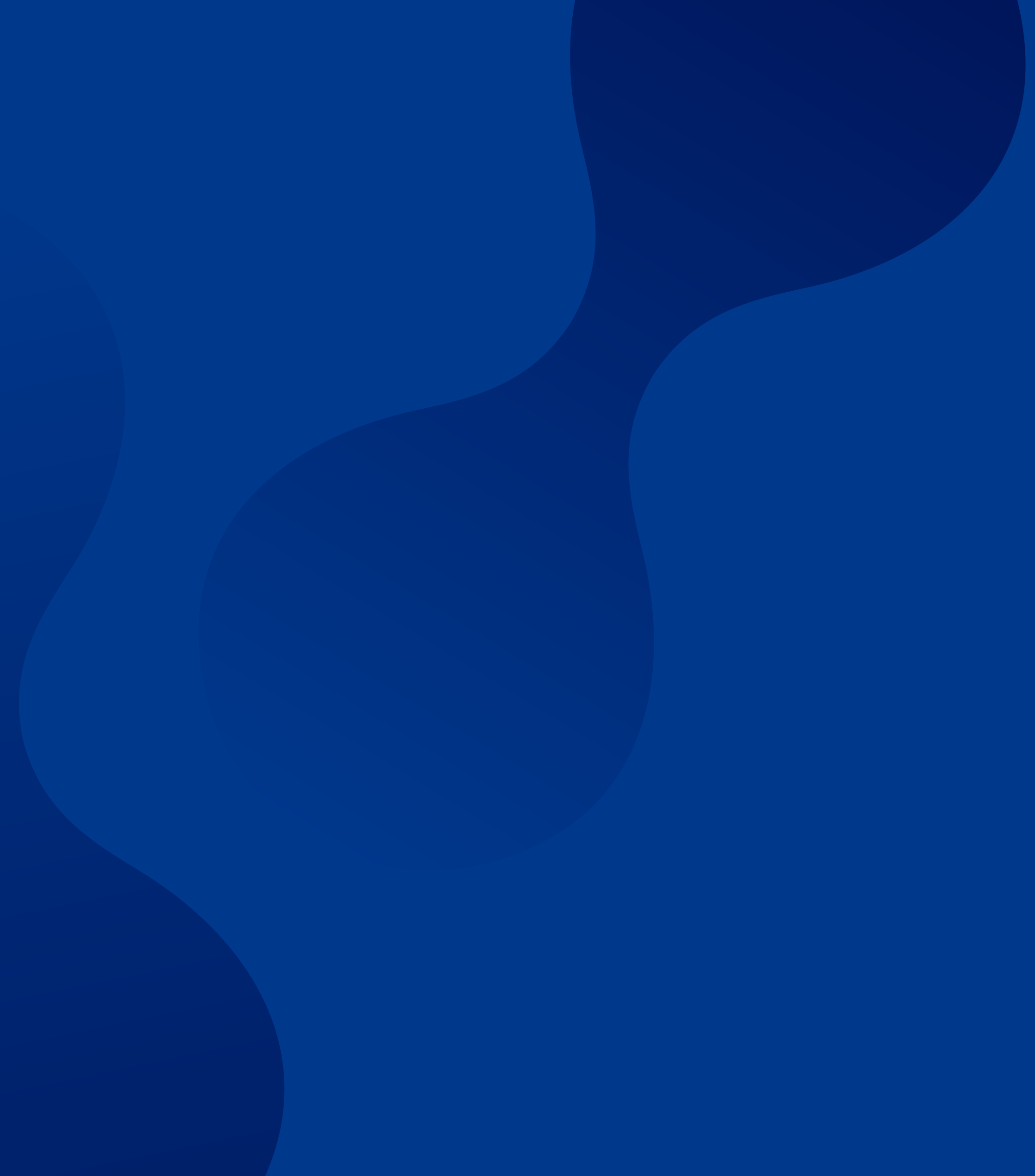 Selected implementations
Check out our projects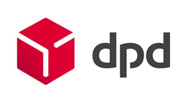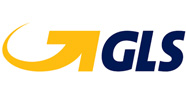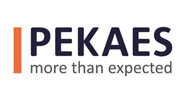 CHALLENGE:
The most demanding tasks included integration with third-party vendor systems, providing support for branch office network infrastructures and achieving uninterrupted user interaction in warehouse environments.

IMPLEMENTATION RESULTS:
• Improvement of the mobility aspect of the solution
• Increase in the range of operations performed (availability for desktop stations)
• Guarantee of availability of information through on-line communication
• Improved ergonomics through wearable terminals
• Increase in the efficiency of package sorting process
CHALLENGE:
Achieve the assumed process efficiency, fast response time and integration with the central GLS operating system.

IMPLEMENTATION RESULTS:
• Raising the standard of customer service (the ability to control the delivery process through mandatory contact with shipment recipients)
• Increase in the efficiency of courier teams
CHALLENGE:
Ensure the assumed process performance, achieve the required response time and integrate with the internal operating system.

IMPLEMENTATION RESULTS:
• Increase in the efficiency of the operational activities of courier teams
• Improvement in the timeliness of shipment deliveries
• Improvement in the quality of real-time process control
The system in the form of the web application supports the management of line haul within the framework of national and international logistics in the following three key aspects:
link planning and management of driving schedules
performance and monitoring of logistics and distribution operations
management and control of settlements for executed orders
The system supports transport processes carried out by both own and outsourced fleets. It allows for synchronizing transport between branches (warehouses and sorting plants) and efficient management through registration of delivery, unloading and shipment.