We are a dynamically developing Polish IT company.
For more than 15 years we have been providing dedicated solutions for domestic and international logistics operators doing business in Poland.
Many of them continue to successfully use our IT solutions, systematically developed and adapted to changing economic conditions and, above all, ever-increasing expectations of end clients.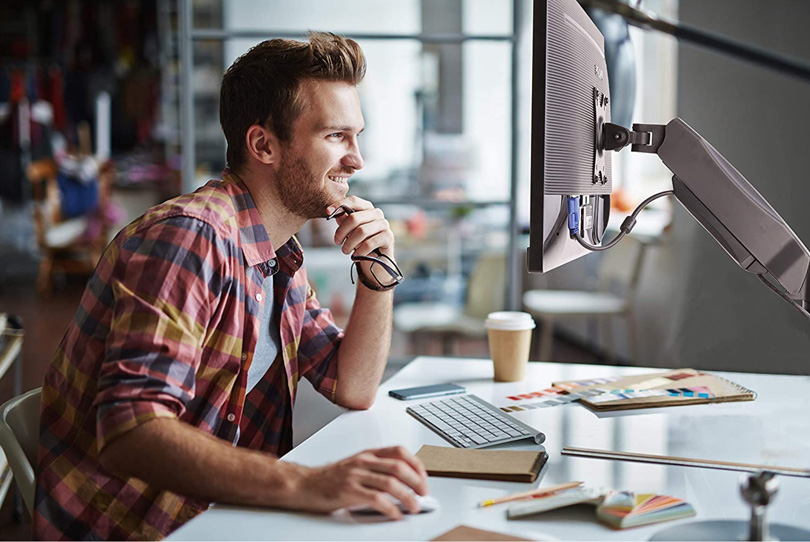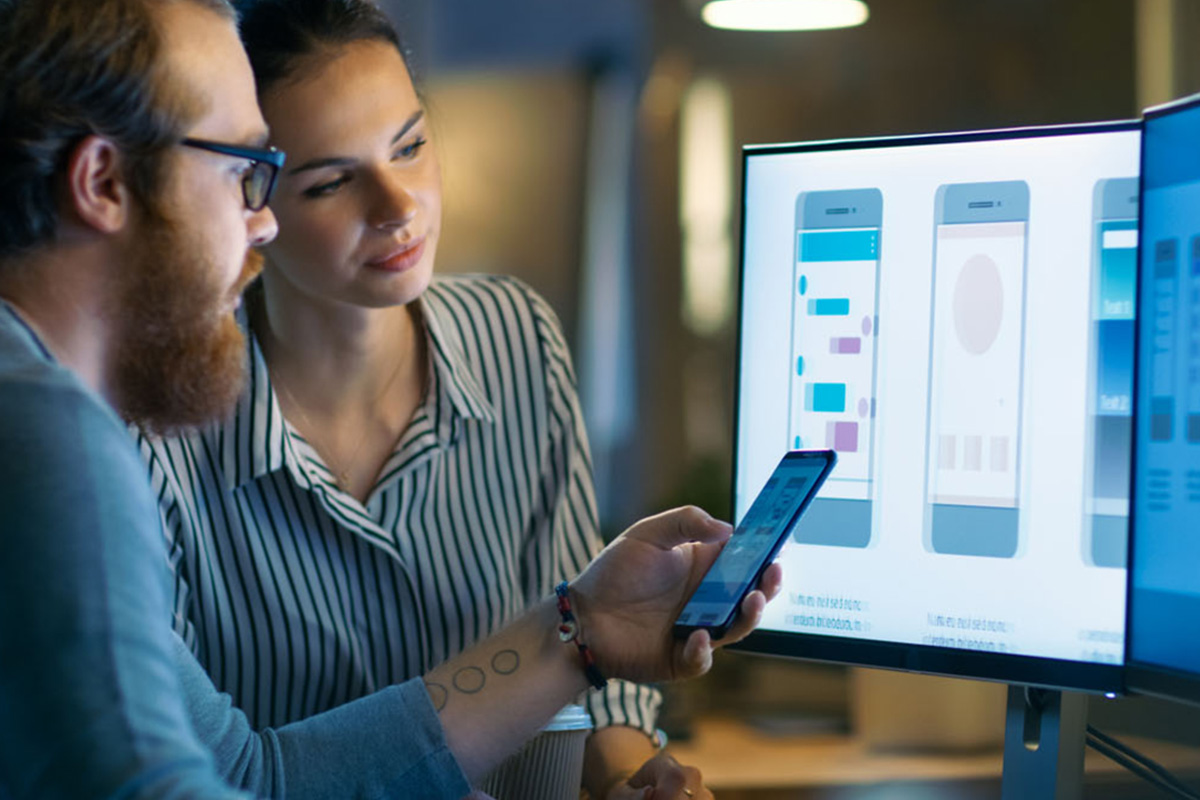 We specialize in developing complex IT systems using advanced technological tools and modern methodologies.
The solutions we design and implement have often been an important milestone in transforming the supply market in the face of the growing digitization.
Over the last two decades, our experienced team had a number of opportunities to influence both the technological development of the courier industry and the pace of the development in the operational context of the companies served and of their clients.
View current offers
We are looking for ambitious, proactive, ready for new challenges and development colleagues.
We encourage all interested parties to contact us.
We are currently recruiting persons for the position of Senior Web Applications Developer, we seek for...
Why JOIN US?
We are a dynamically developing Polish IT company. We specialize in the development of comprehensive IT systems using advanced tools and methodologies. We offer our employees participation in interesting and challenging projects, with constant support from our senior staff, and opportunities for professional development in a friendly atmosphere conducive to achieving goals.
Work in a dynamically developing company with Polish capital
Design and develop modern solutions for logistics and transport leaders
Expand your knowledge, competences and develop under the guidance of experienced experts
Achieve your goals while maintaining a healthy work-life balance
Take advantage of flexible working conditions
Get a package of social benefits (medical care, sports pass, training)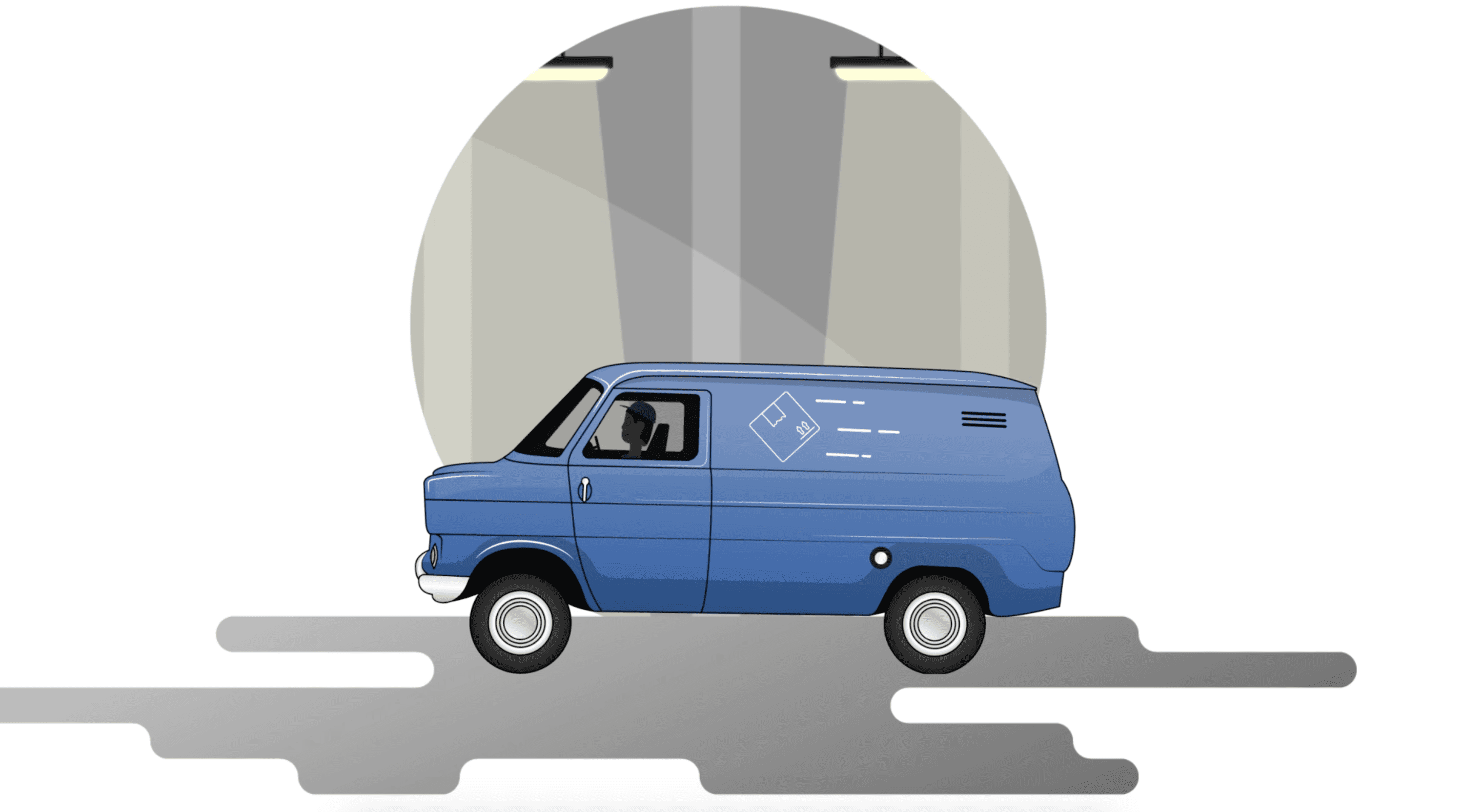 Especially today, just as every other day, grateful for persistent struggling with time and adversities, appreciating invaluable role in creating stable logistics and supply chain and both building and developing Polish economy, we wish all Couriers and Carriers...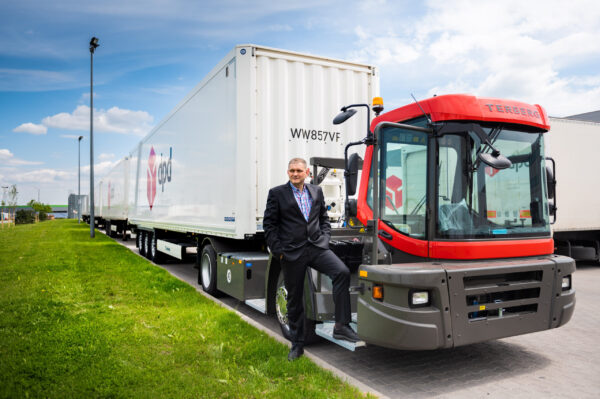 We talk to Marcin Michalak, Director of Network Management at DPD Poland, about the impact of the COVID-19 pandemic on the operations of courier companies, the challenges of managing one of the largest transport networks in Poland, as well as the course of implementation and the business effects of using a TMS class system provided by Omecon.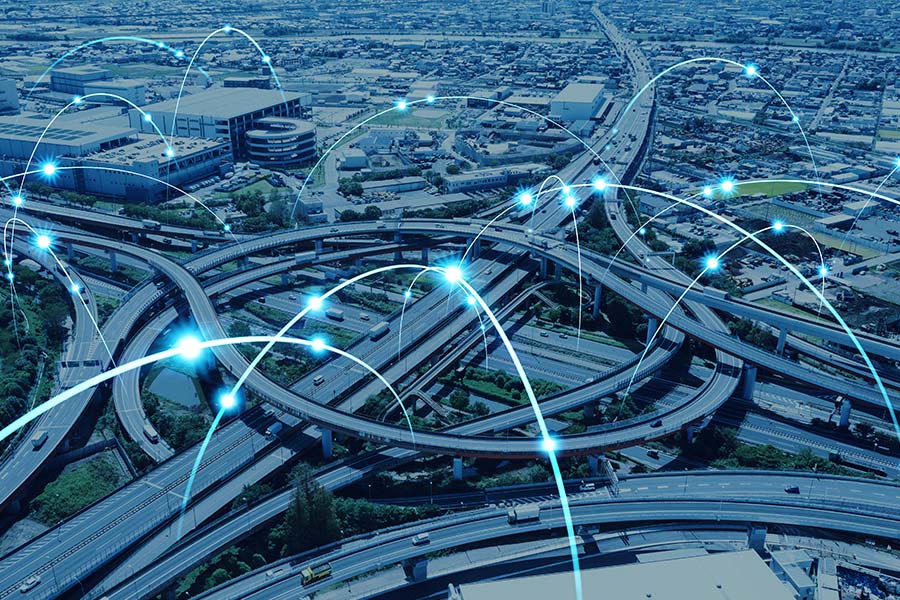 PwC, at the invitation from the Polish Transport and Logistics Employers' Association Poland (Związek Pracodawców Transport i Logistyka Polska), has prepared a report aimed at summarizing the expected directions of development of the Polish road hauling industry over the next 10 years.