Plan and monitor execution of orders in the field
The &UP® mobile application, supporting operational processes in the e-commerce and field services sectors, is a combination of carrier applications and SFA solutions dedicated to field workers. The integration of the functionality of the two different classes of solutions in one application adds value and opens up new opportunities for its users.
The solution reflects the idea of field service management and is designed to support the processes of planning, organization and performance of services in the field.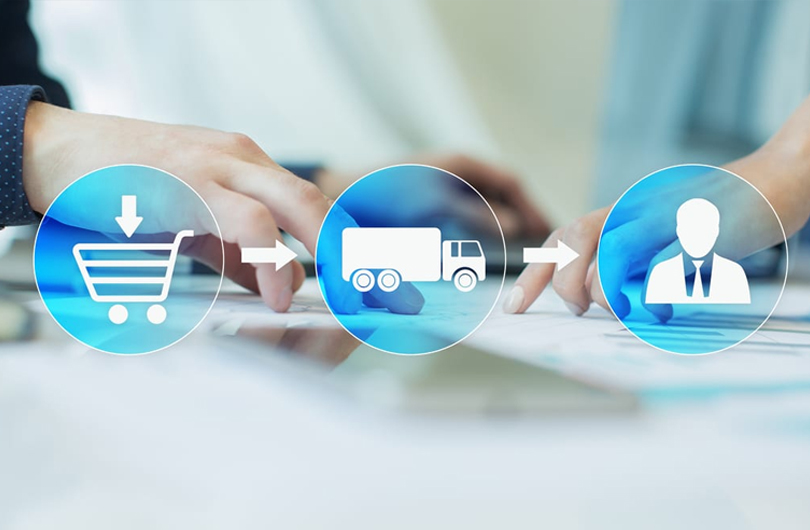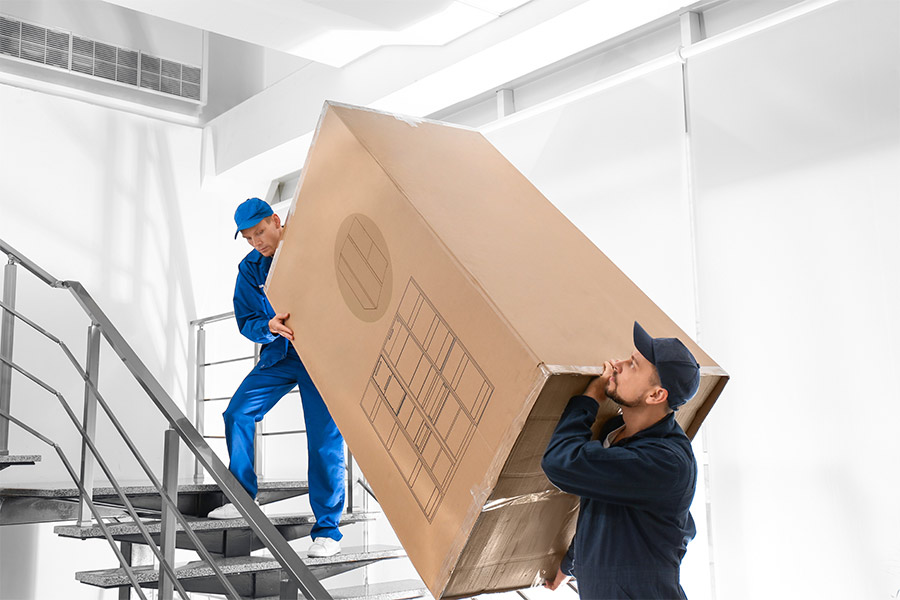 Thanks to the comprehensive possibilities of planning and creating schedules, efficient distribution and support for the execution of orders, it is possible to efficiently control field activities based on up-to-date data on the status of their execution.
This application is intended for companies whose core business is based on the provision of services relying heavily on the company's fleet of vehicles. This is the case, among others, with companies employing service technicians, fitters or couriers providing certain services (in addition to the delivery). The use of a the application – functionally complete and operating in real-time – for daily operational activities, provides real savings in the time and financial dimensions, thereby increasing productivity of employees.
Provide system support for your personnel and increase your service performance
The key target group for the presented solutions includes commercial chains offering online shopping with home delivery to customers plus optional installation of the purchased product, as well as installation & maintenance service providers. In these particular market segments and business areas, the need for efficient field team work organization is extremely important.
The utility supports order management from receipt through detailed scheduling until completion, i.e. up to the delivery of the ordered product and performance of an adequate service associated with the order.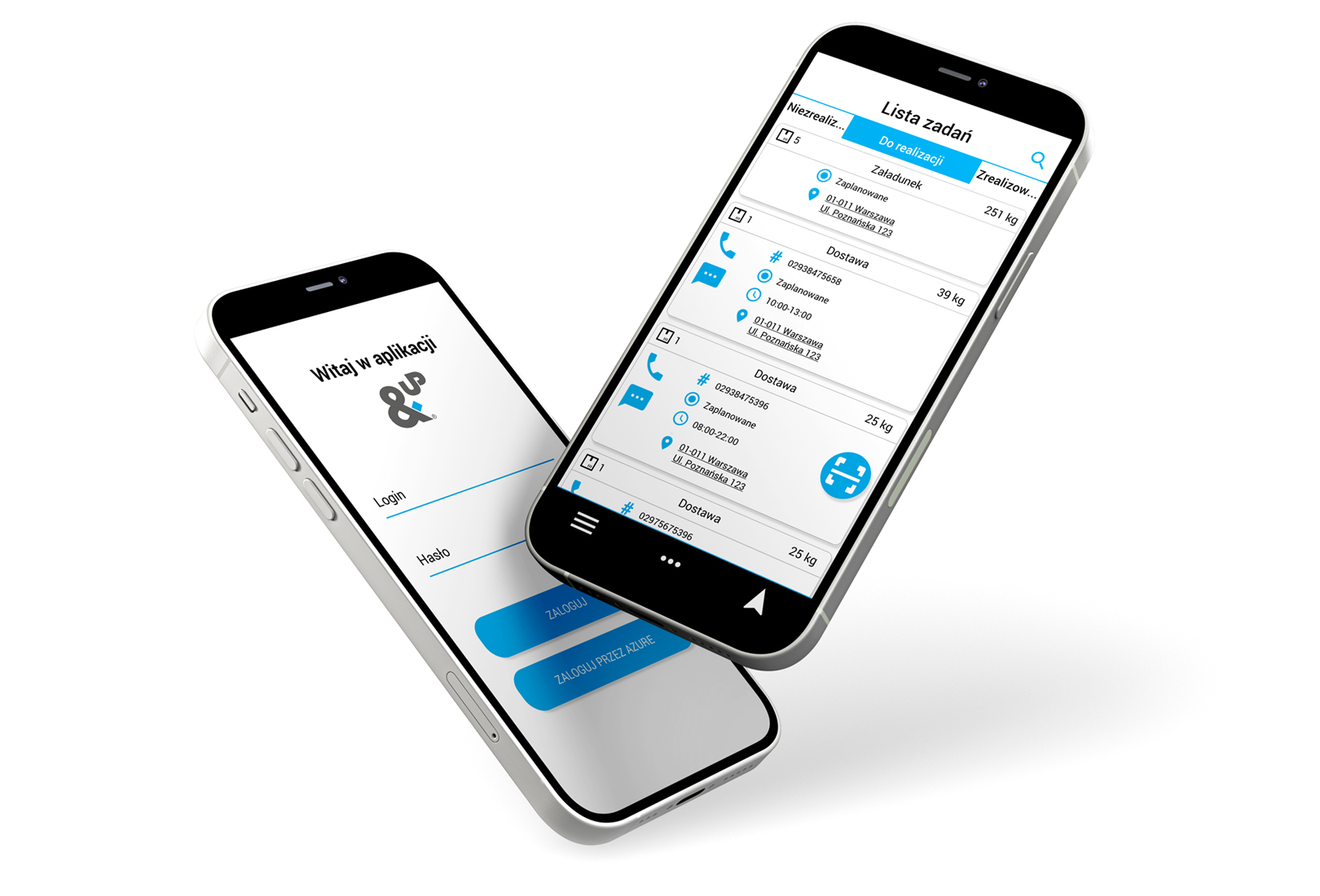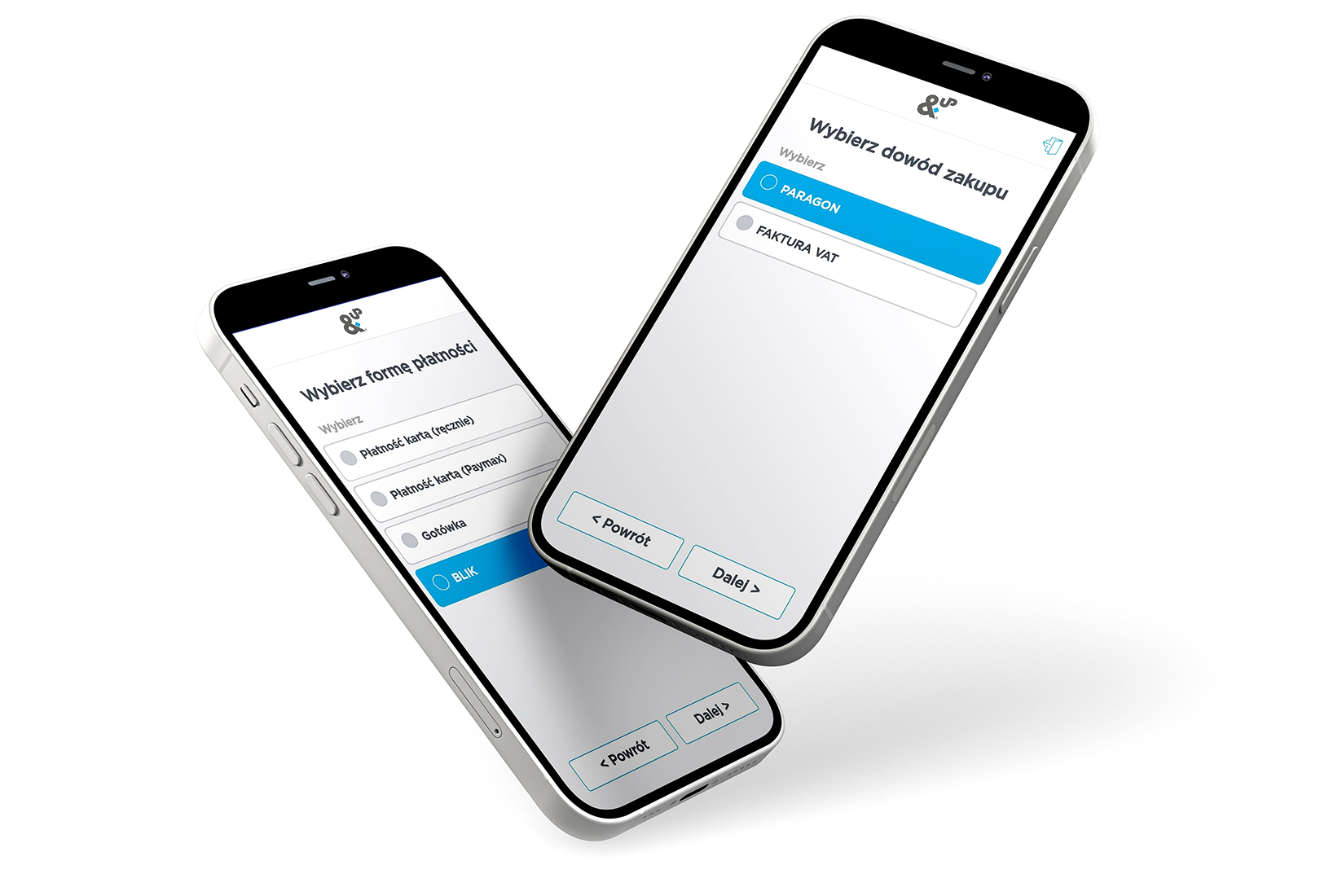 The supply schedule development process is equivalent to that of the classic logistics problem – the last mile, or the final link in the supply chain.
Just like the latter, it comprises order grouping by location and service level, queuing, route optimization and transmission to personnel's mobile devices. In addition, it offers full support in the performance of the purchased service, consisting of individual jobs. The app will simply guide the employee through the particular stages, giving them quick access to the technical records needed during assembly/installation, to make their work easier and more efficient. Moreover, it supports electronic and cash payments, registration and handling of returns, service level and customer satisfaction checks.
We will help you discover new
opportunities for your business!
We will help you discover new opportunities for your business!
Support of deliveries, complaints and returns
Provision of additional services (installation, assembly, commissioning)
Route and delivery optimization
Geolocation and satellite navigation
Product inventory management in warehouses
Technical documentation management
Customer satisfaction surveys
Support of electronic payments and sales taxes
Goals
Optimization of the work of drivers providing additional assembly / installation services
Supporting the company in implementing product or service diversification strategies
Assurance of timeliness of deliveries and complementary services
Benefits
Shorter order execution time
Increased efficiency of deliveries by planning and optimizing routes
Improved timeliness of deliveries and complementary services
Better customer service quality
Increased security with support for contactless electronic payment methods
Fill out the form and find out how we can optimize e-commerce processes in your company