Explore the comprehensive &UP® platform for operational optimization of distribution, logistics and transportation.
Our platform is a multifaceted solution with functionality corresponding to the operational areas in the field of linehaul, delivery notification, as well as last mile and e-commerce processes . From the business point of view, our clients receive efficient solutions for their customers and suppliers in the form of mobile and Web applications that optimize logistics operations, support financial and settlement activities, assist business analytics and provide support to sales departments.
DEDICATED SOLUTIONS
for Your Business
Below you will find information about the solutions that, all together, form the modular &UP® platform for managing broadly defined logistics processes. The offered modules can successfully function as stand-alone systems or constitute functional elements of the &UP® platform.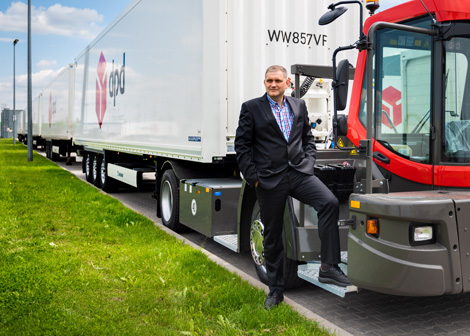 The TMS-class system built by the Omecon team is today the foundation of DPD Poland's linehaul transport.
The Omecon system provided us with was a new solution whose specification was adapted to our needs and enhanced with the functions we required. A number of factors influenced our choice. Firstly, the solution offered us the expected increase in productivity, as well as security and continuity of business operations. This was possible thanks to the extensive capabilities of the platform provided by Omecon.
We will help you discover new opportunities for your business!
We provide solutions for medium-sized and global companies! We build lasting relations based on mutual respect and trust!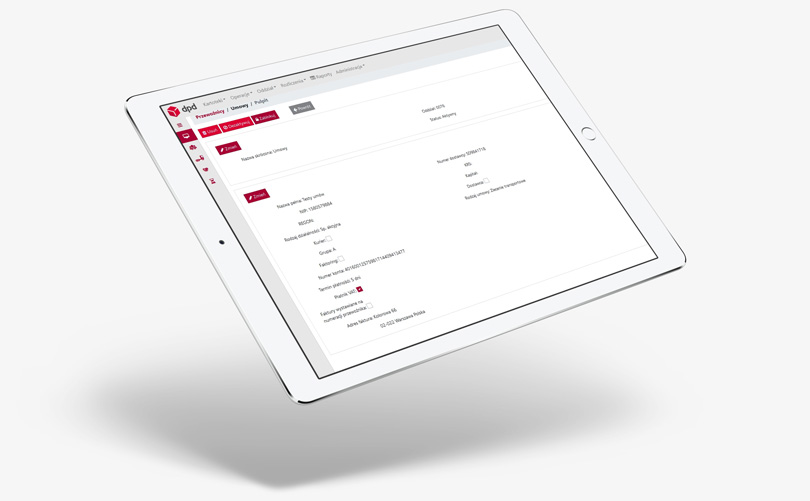 Gain a competitive advantage by optimizing your line haul
Find out how you can comprehensively support your transport management process.
See what benefits you will get by choosing the &UP® system.
Test and evaluate the functional capabilities of our system.
The modular architecture of the solution offers functionalities ability to automate processes and, thus, increase efficiency of your logistic operations while saving on costs.
Our 15 years of experience in system integration covers both national and international activities.
Our tools provide high-quality integration that guarantees a reliable flow of information between IT systems and an effective data analysis while improving the execution of business processes.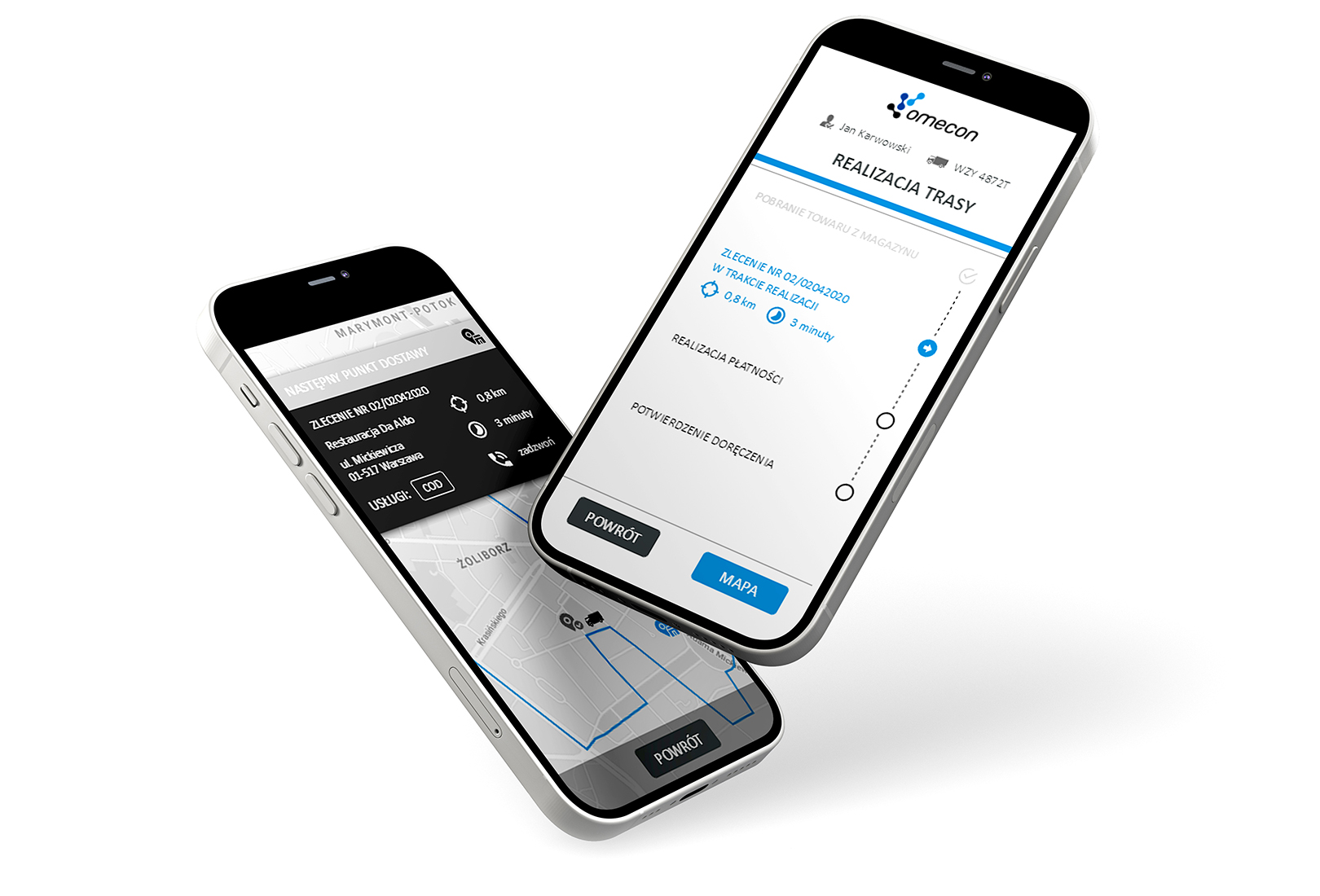 5 000

mobile users logged into the system

2 000

online contacts handled daily

100

branches served by the central system

4 000

delivery notices recorded daily

540 000

orders registered in the system per day

PLN 4 billion

collected from cash on delivery shipments per year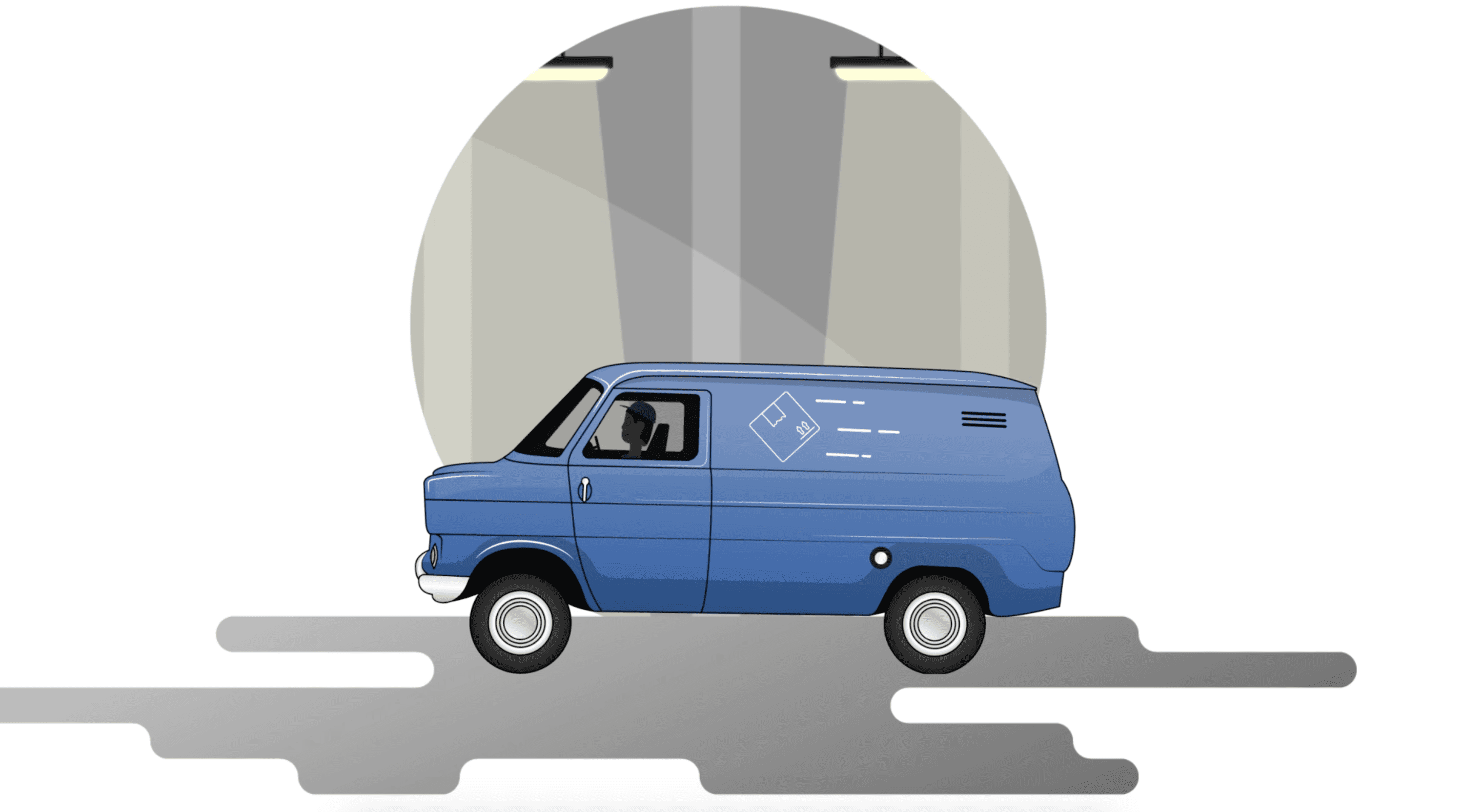 Especially today, just as every other day, grateful for persistent struggling with time and adversities, appreciating invaluable role in creating stable logistics and supply chain and both building and developing Polish economy, we wish all Couriers and Carriers...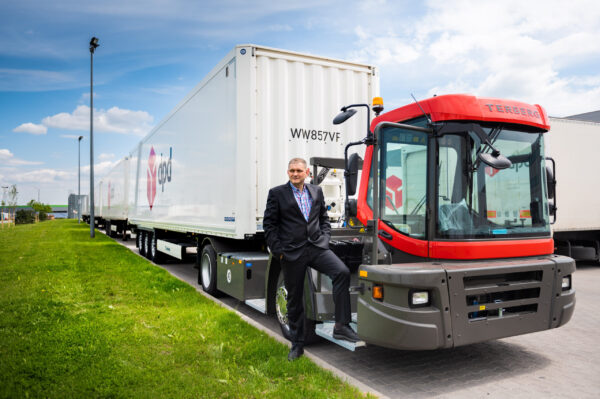 We talk to Marcin Michalak, Director of Network Management at DPD Poland, about the impact of the COVID-19 pandemic on the operations of courier companies, the challenges of managing one of the largest transport networks in Poland, as well as the course of implementation and the business effects of using a TMS class system provided by Omecon.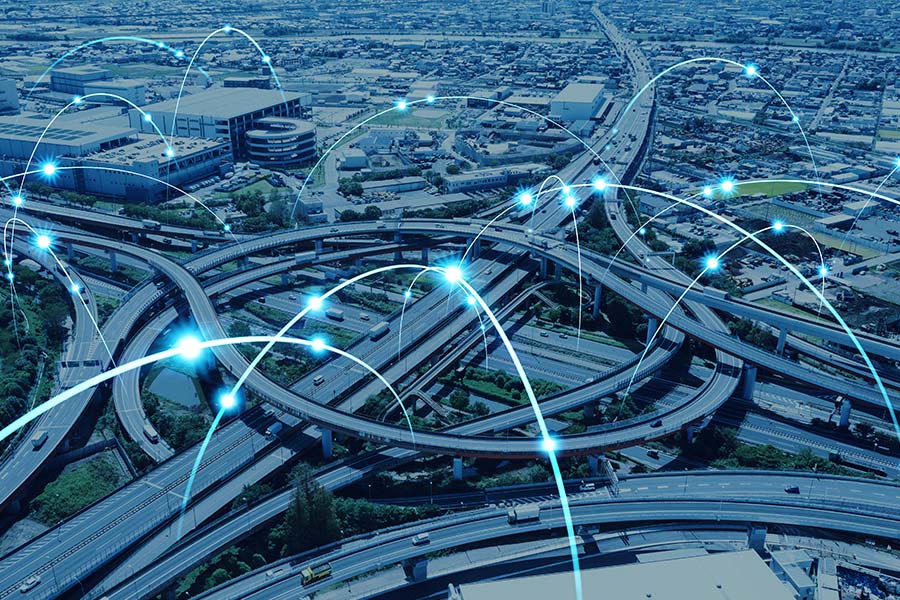 PwC, at the invitation from the Polish Transport and Logistics Employers' Association Poland (Związek Pracodawców Transport i Logistyka Polska), has prepared a report aimed at summarizing the expected directions of development of the Polish road hauling industry over the next 10 years.
Complete the following form to find out how we support companies in your industry