We successfully work for large and small domestic and international companies in the logistics sector. On the Polish market we are distinguished not only by our experience. We advise, design, implement and maintain IT solutions dedicated to your company.
Our customer list and references testify that we are the best choice for companies looking for a trusted IT solution provider.
OUR MISSION is to provide efficient solutions and comprehensive customer support in the development and maintenance of systems that optimize operational processes in the field of distribution, logistics and transport.
We provide end-to-end IT solutions to increase operational efficiency

We offer many years of experience in process optimization in the areas of logistics, transport and distribution

We follow clear rules of communication and cooperation

We build long-term relationships based on mutual respect and trust

We employ a team of highly qualified engineers, programmers and managers

We offer synergy and continuous development in teamwork
TEAM EXPERIENCE

Breakthrough moments
Design of the flagship product (the &UP® platform) and its migration to the microservices architecture
Implementation of the solution that supports mobile payment methods using payment cards
Effective integration of the &UP® distribution system with the main IT system of a global courier corporation
Implementation of the solution aimed at new forms of shipping – the handling of shipment and collection points
Development of a number of web client applications while maximizing their usability
Creation of the GIS-class solution for graphic analysis of territorial data
Design and launch of the first mobile carrier app communicating with the system in real time
Construction and equipping of the interface for the first version of the Data Warehouse as the central repository of information on all operations
Implementation of the advanced billing model allowing clients to efficiently account for payments received for cash on delivery (COD) shipments
Launch of the first Web application interfacing the system to the end user (consignor) for order capture in real time
Use of the Internet to improve the system through efficient exchange of system data
Design and implementation of the first IT system supporting the delivery process, enabling the processing of data delivered without fixed communication (off-line)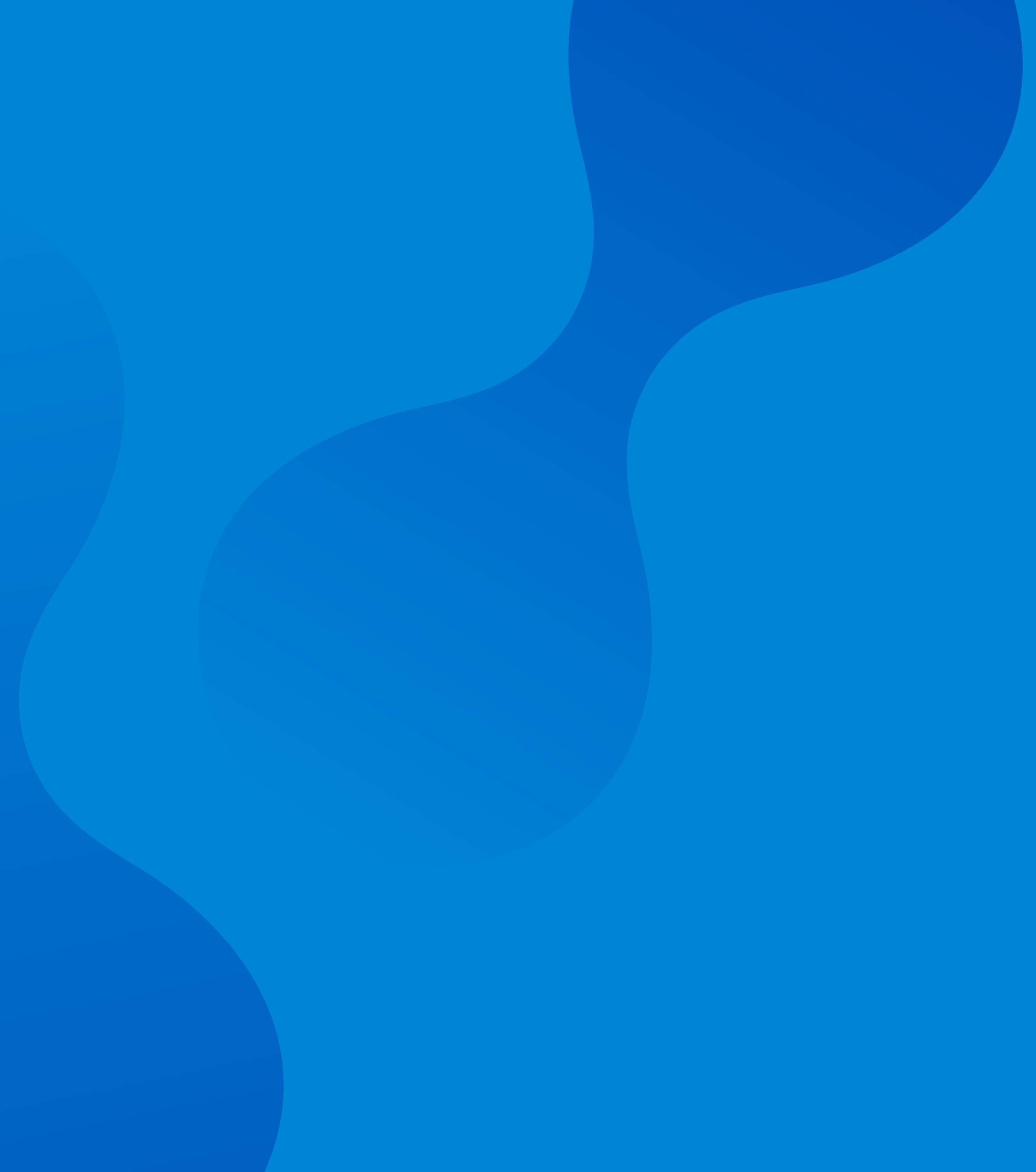 Benefits from cooperation with OMECON
We provide comprehensive IT services – from audit, through implementation, up to maintenance.
We have built a highly qualified team to serve our clients.
We design a tailored package of services based on the customer's business goals.
We provide the most advanced IT solutions in the field of distribution, logistics and transport.
Benefits from the solutions offered
Speed up the distribution of your transport.
Shorten the times of your response to events and route schedule changes.
Get instant access to your most important reports..
Improve your asset control by managing vehicle, driver and branch files.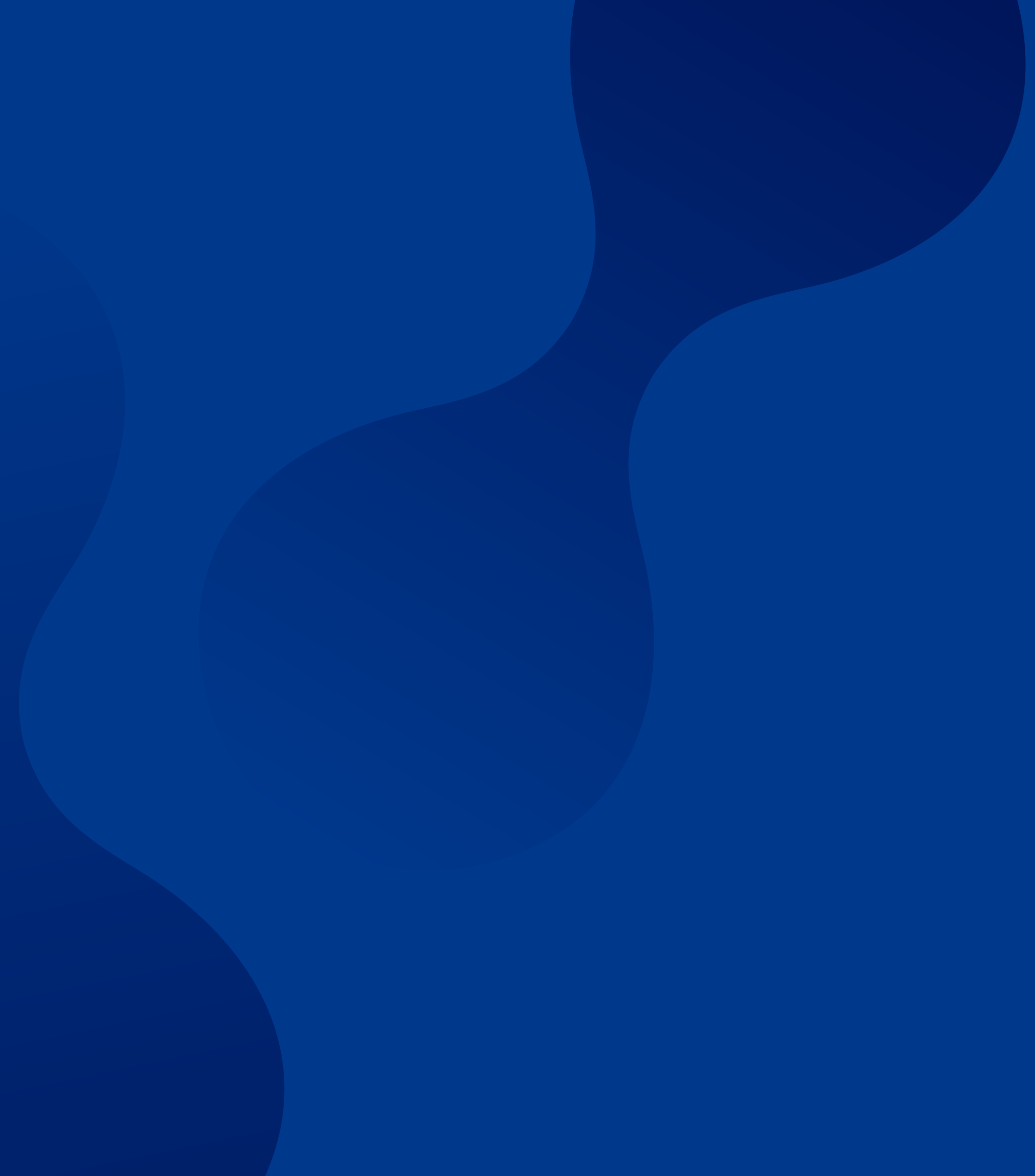 Technical competence
Systems based on the Java technology and onmicroservices – Spring Boot
Web applications- Angular, PHP, HTML
Mobile apps
Database applications- Oracle, PostgreSQL, MSSql
Reporting andBusiness Intelligence systems
Integration tools ESB
Substantive competence
Optimization of distribution processes
Optimization of processes in line haul
Route and delivery optimization
Traffic management for vehicles and persons in logistic centers
Improved field service delivery processes
System support for mobile workers
15

years of experience

63

experts in our team

10

certification of global partners

50

implementation and integration projects