The &UP® system is a transport management application offering a number of solutions to optimize the work of planners, dispatchers, carriers, sorting personnel and financial and billing departments.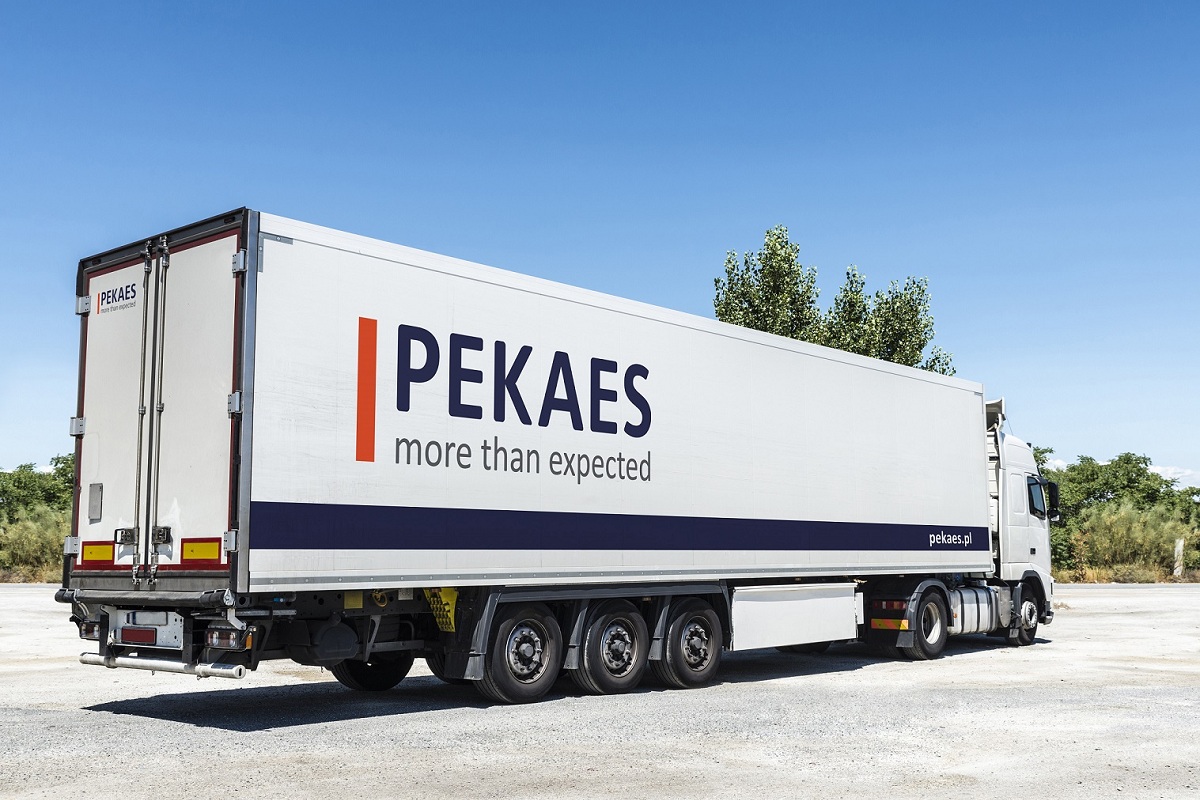 PEKAES, the second largest logistics operator in Poland (at the time of the implementation), faced technical constraints in their existing IT infrastructure. The architecture of the hitherto systems was not fully aligned with the company's new strategic objectives and technological challenges facing the logistics industry.
Business challenges:

Provide the assumed process performance, achieve the required response time and integrate the new solution with the in-house operating system.

Increase in efficiency of operational activities of courier teams,
Improvement in the timeliness of consignment delivery,
Better quality of real-time process control.
The scope of the implementation included the following functionalities:
Acceptance of consignments for delivery from the internal operating system
Mobile scanning of consignments
Routing (with functionality for route modification by the operator or driver)
Transmission of shipment statuses once the loading confirmation has been generated
Notification the driver of new orders and changes
Current status information for shipments and orders (e-mail, GSM text messages)
Ability to take pictures using a mobile device
Registration of reasons for the inability to deliver a consignment
See also our other implementations