DEDICATED SOLUTIONS

for Your Business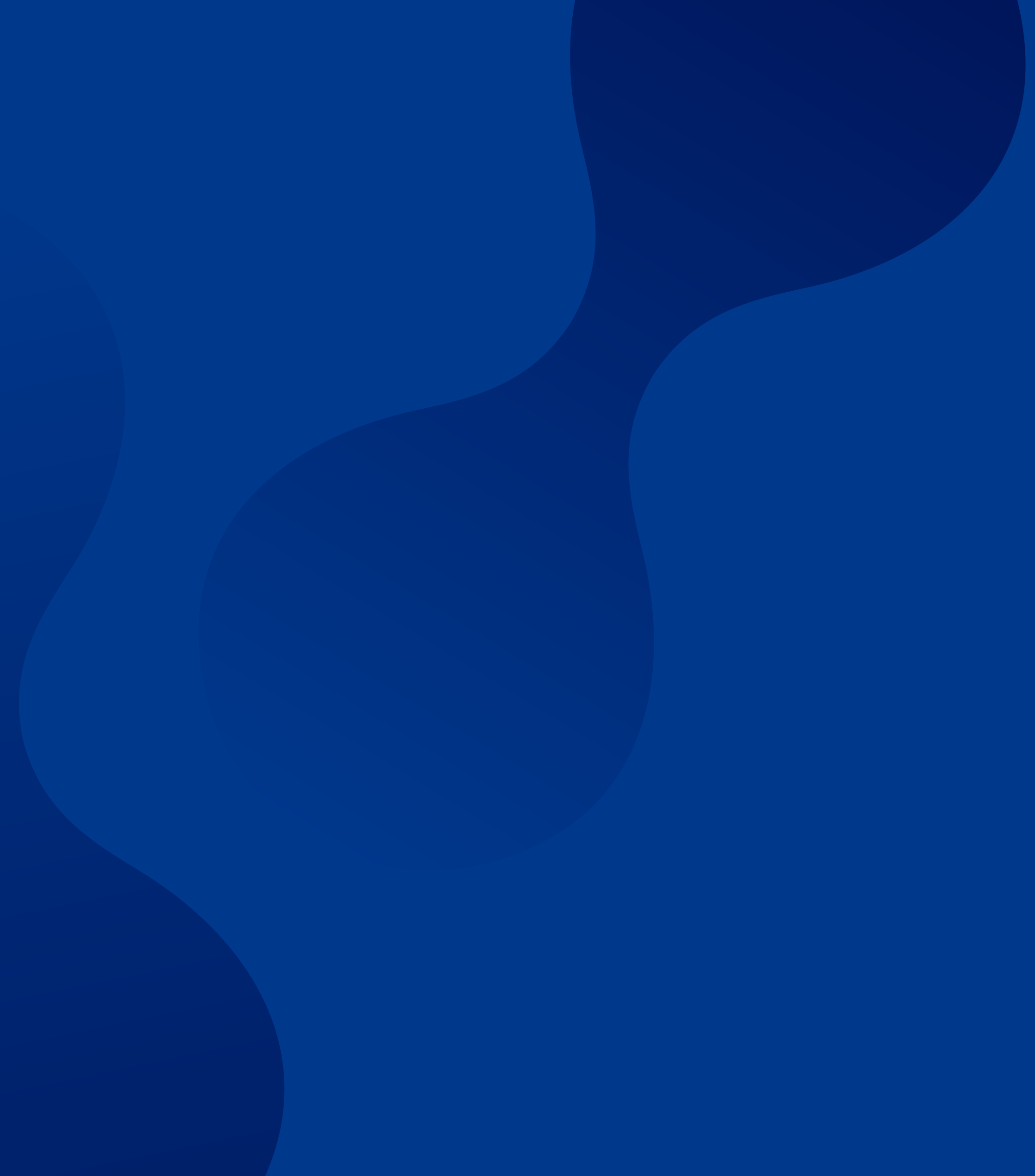 Selected deployments
Check out our projects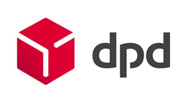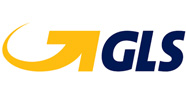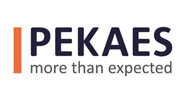 CHALLENGE:
The most demanding tasks included integration with third-party vendor systems, providing support for branch office network infrastructures and achieving uninterrupted user interaction in warehouse environments.

IMPLEMENTATION RESULTS:
• Improvement of the mobility aspect of the solution
• Increase in the range of operations performed (availability for desktop stations)
• Guarantee of availability of information through on-line communication
• Improved ergonomics through wearable terminals
• Increase in the efficiency of package sorting process
CHALLENGE:
Achieve the assumed process efficiency, fast response time and integration with the central GLS operating system.

IMPLEMENTATION RESULTS:
• Raising the standard of customer service (the ability to control the delivery process through mandatory contact with shipment recipients)
• Increase in the efficiency of courier teams
CHALLENGE:
Ensure the assumed process performance, achieve the required response time and integrate with the internal operating system.

IMPLEMENTATION RESULTS:
• Increase in the efficiency of the operational activities of courier teams
• Improvement in the timeliness of shipment deliveries
• Improvement in the quality of real-time process control
Complete the following form to find out how we support companies in your industry
5

000

mobile users logged into the system

2

000

online contacts handled daily

100

branches served by the central system

4

000

delivery notices recorded daily

540

000

orders registered in the system per day

PLN 4

billion

collected from cash on delivery shipments per year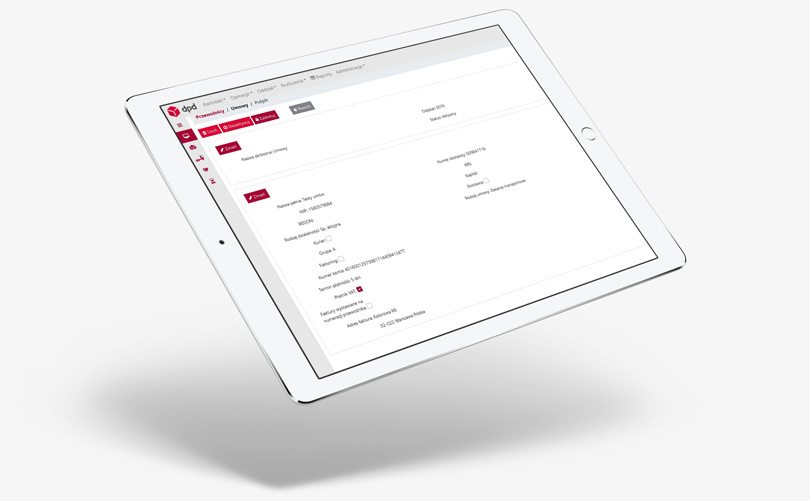 Gain a competitive advantage
by optimizing your line haul
Find out how you can comprehensively support your transport management process.
See what benefits you will get by choosing the &UP® system.
Test and evaluate the functional capabilities of our system.
The modular architecture of the solution offers functionalities ability to automate processes and, thus, increase efficiency of your logistic operations while saving on costs.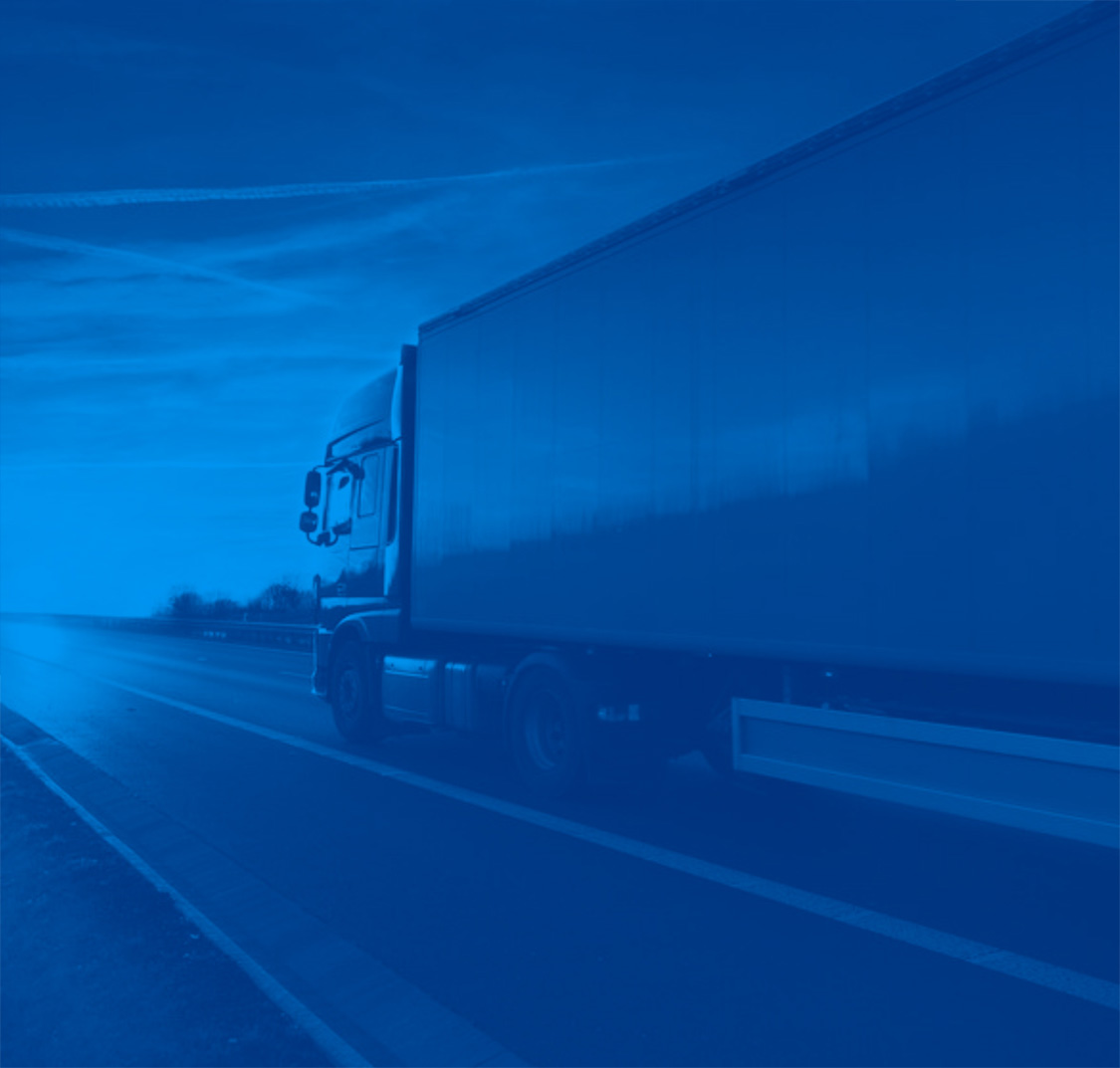 We will help you discover new opportunities for your business!
We provide solutions for medium-sized and global companies! We build lasting relations based on mutual respect and trust!
Effective integration means a complete IT symbiosis
In order for the implemented solution to form an IT environment consolidated with the existing systems, it is necessary to effectively integrate all the components of the company architecture. Effective integration of IT systems, carried out using modern tools, such as microservices or the integrating Enterprise Service Bus (ESB), improves existing processes, ensures optimal performance of tools and allows for monitoring of the operation of all programs.
Our tools provide high-quality integration that guarantees a reliable flow of information between IT systems and an effective data analysis while improving the execution of business processes.
Our 15 years of experience in system integration covers both national and international activities. Among the former, it is enough to mention two comprehensive integration projects involving two spectacular mergers of logistics operators in the CEP industry, made in the last decade. These activities took into account full integration of companies' IT platforms at every level and in all areas: clients, operations, finances, control and management.
Other international activities included data exchange between the delivered and deployed solution and clients systems(Microsoft Dynamics CRM, SAP).The transfer of information took into account a large volume of clients' data, products sold and completed tasks, which in the form of reports were sent to the clients' CRM systems. The interoperation with the SAP warehouse system involved daily sales volume reporting and inventory updates.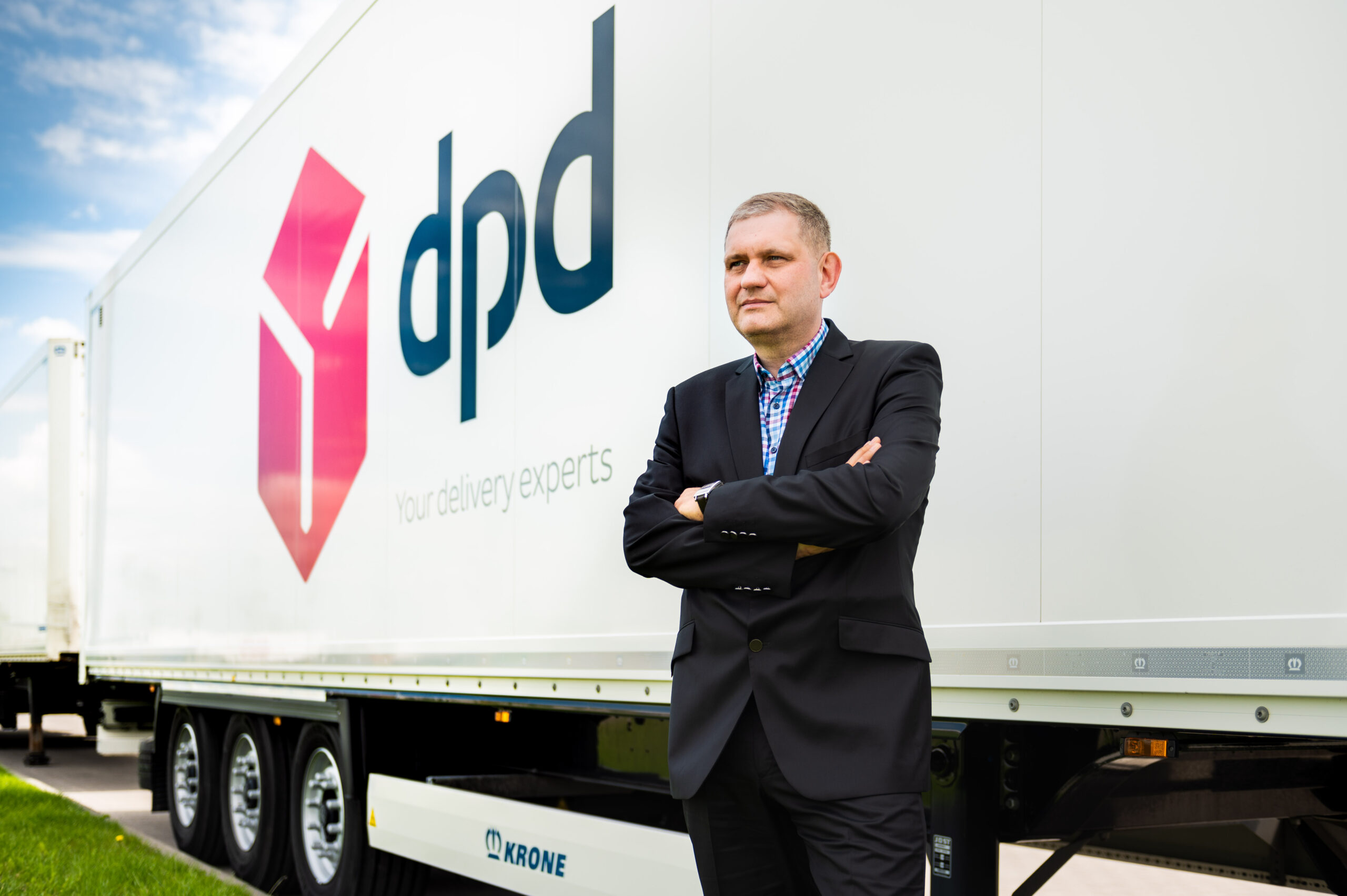 We talk to Marcin Michalak, Director of Network Management at DPD Poland, about the impact of the COVID-19 pandemic on the operations of courier companies, the challenges of managing one of the largest transport networks in Poland, as well as the course of implementation and the business effects of using a TMS class system provided by Omecon.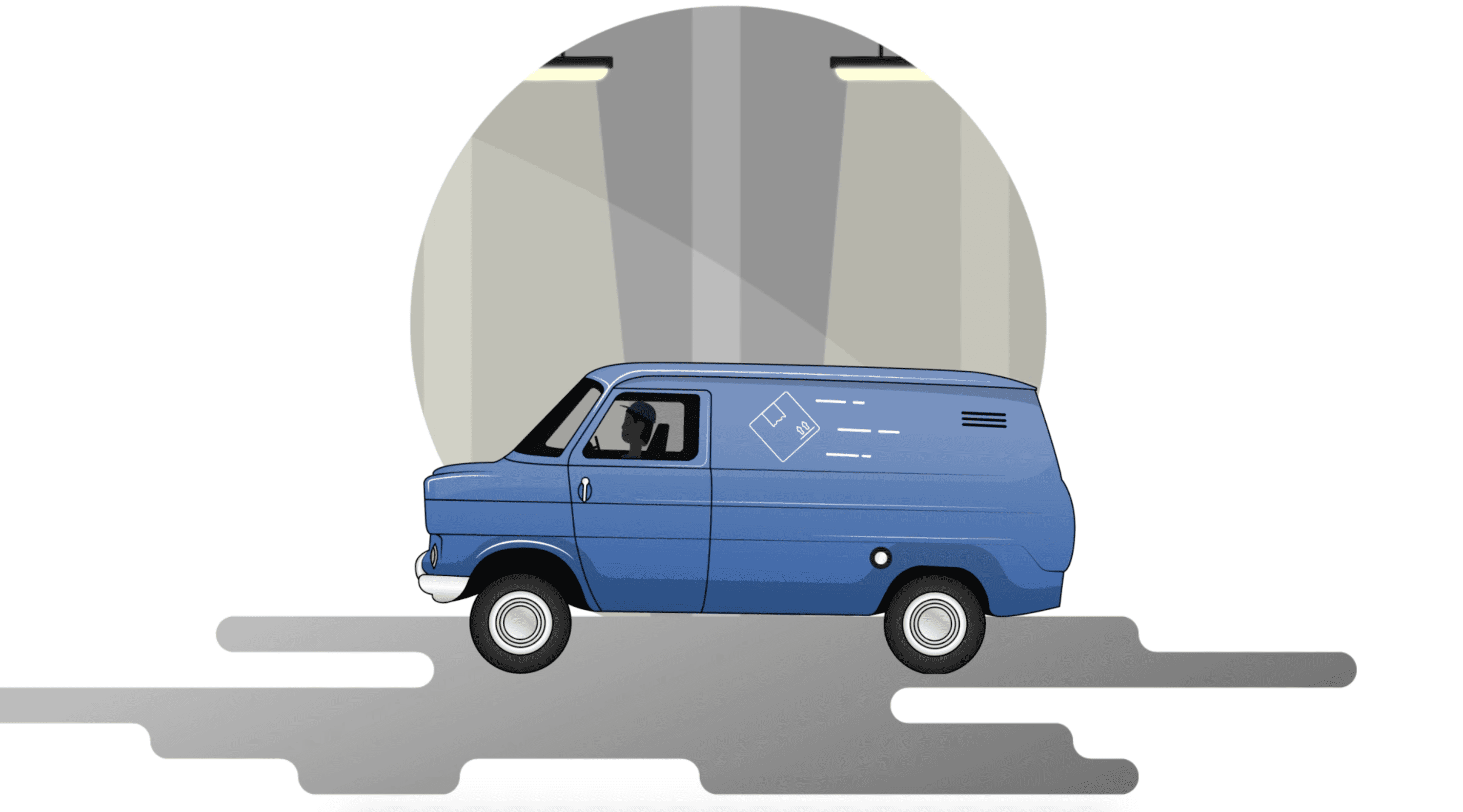 Especially today, just as every other day, grateful for persistent struggling with time and adversities, appreciating invaluable role in creating stable logistics and supply chain and both building and developing Polish economy, we wish all Couriers and Carriers...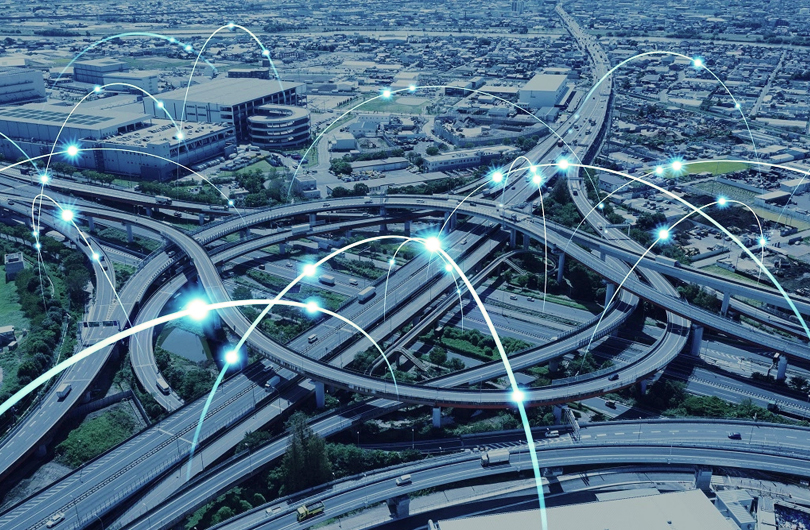 PwC, at the invitation from the Polish Transport and Logistics Employers' Association Poland (Związek Pracodawców Transport i Logistyka Polska), has prepared a report aimed at summarizing the expected directions of development of the Polish road hauling industry over the next 10 years.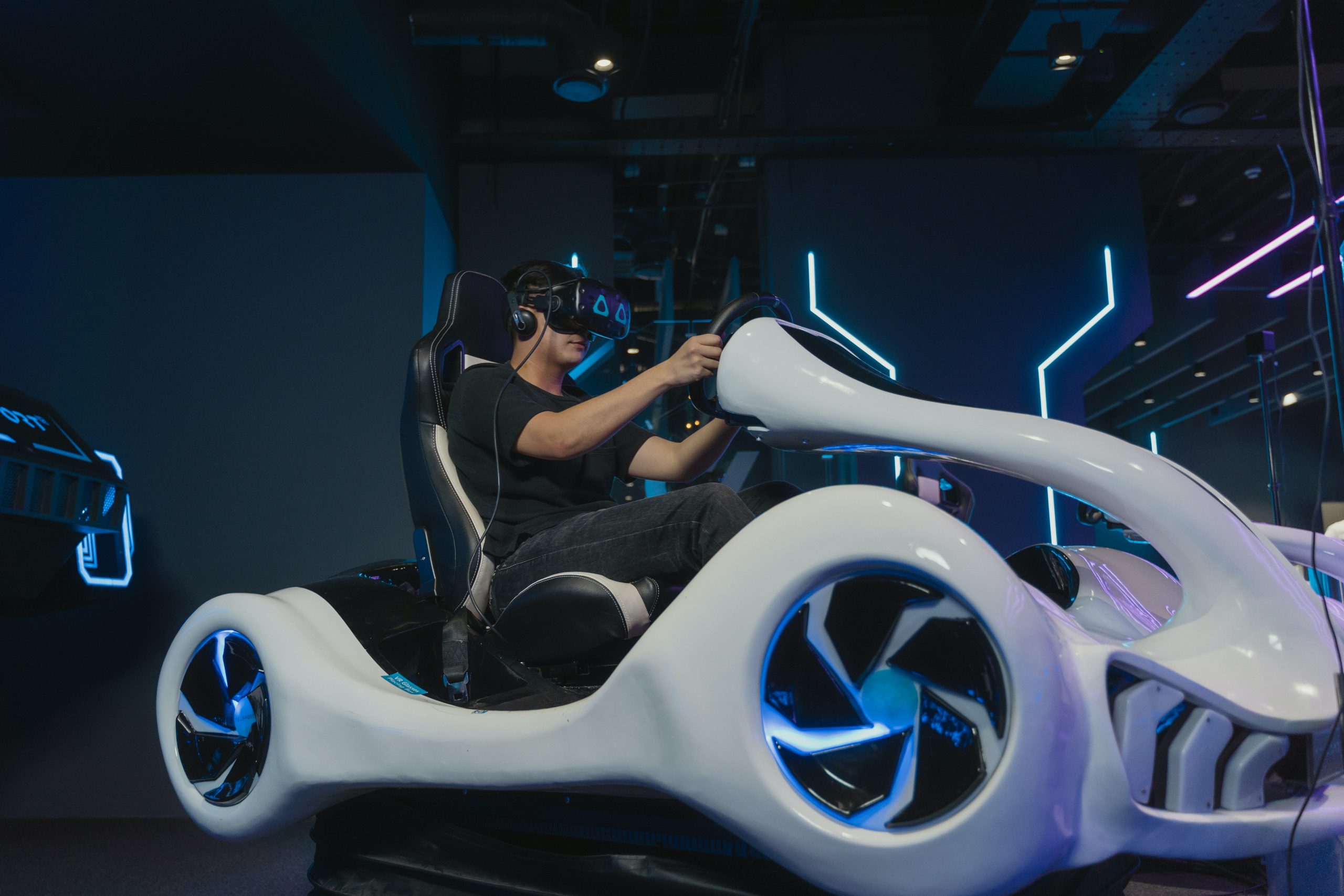 A world where the ubiquitous technology has solved all current problems, a zero-growth world or a world without sufficient international cooperation. These are the scenarios for the future outlined in the new "Logistics 2040" report published by FM Logistic CE in cooperation with experts from 4CF specializing in strategic foresight. The report encourages a discussion on the future of logistics and its role in Europe's economy over a 20-year period.